Meet Pelicano, the spraying drone developed for the Brazilian reality
Why choosing Pelicano 2021?
National product
Trust: The Pelicano is an equipment developed by people who know very well the Brazilian agriculture.
SkyDrones provides
Safety

Warranty

Support

Spare parts

Technical assistance

Operational training
SkySys app for an automatic spraying mission
Pioneer
Founded in 2008, SkyDrones is the pioneer on developing, manufacturing and operating RPAS in Brazil.
Participate in the creation for the brazilian drone legislation in 2017.
Is the first Brazilian company to develop, use and sell spraying drones.
Acts with the Brazilian agriculture ministry developing the specific law for spraying drones.
•  TECHNOLOGY AND INNOVATIONS – Solutions for multiple markets  •
Custom solutions
SkyDrones develops custom solutions for its clients.
Hardware and software.
SmartUAV
System for gathering information from Beacons and RFID tags from indoor and outdoor automatic drone flights
SARtube
Inflatable floating device delivered by drone
Do it YOUR way
Is your company looking for some application?
Find how we can help you automate and solve you internal processes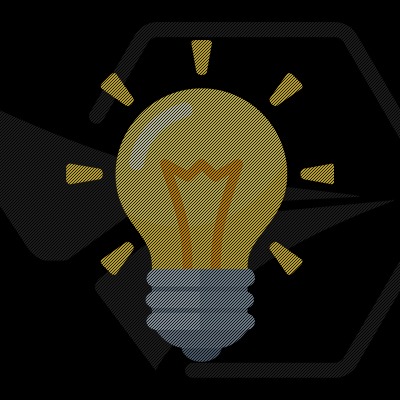 SkyDrones will be presenting for investors his Ag Big Data spin-off company SkyAgri at the APEX-Brasil event that will take place this week in [...]
Of course, you have the right to be suspicious of us when we say that our drones are wonderful and as efficient [...]
On Oct. 29th we helped a power company to cross a cable over a busy avenue in a major city in [...]