•  TECHNOLOGY AND INNOVATION – Solutions for several markets  •
AGRICULTURE
Complete solutions for precision agriculture.
INSPECTION
Developed for dangerous/hard to reach areas
MINING
Accuracy, safety and modernity
Mapping
High-quality or multispectral imaging, software processing, early pest detection, crop counting, agro-measurement, and more.
Spraying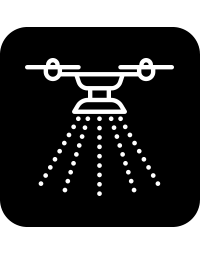 Application of pesticides, larvicides and other chemicals in GPS planting areas, providing more safety and efficiency, generating savings of up to 60% for the producer.
Safety and Inspection
Life saving, avoiding unnecessary risks and allowing data collection in hard to reach areas and specific spots, in an easy way that does not interrupt your production.
Volume Calculation
Calculation of land volume and other purposes, without interfering in the production and with total safety and agility.
SkyDrones works from 3 basic elements:
Choose the right drone for your business
Drones and RPAs are the most modern way to work with precision, safety and readiness, even in difficult weather conditions and without any damage to the environment.
All our equipments comply to Brazilian laws.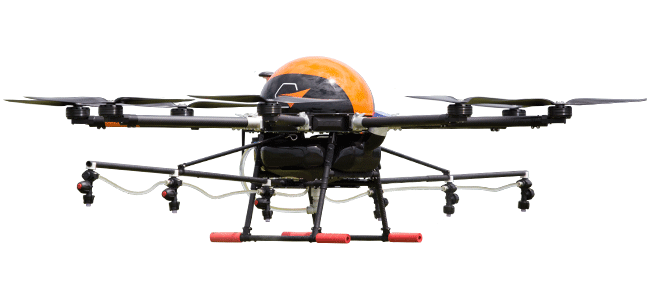 PELICANO
STRIX-E
STRIX-AG
ZANGÃO
LEADING THE WAY
SkyDrones is a leading company in developing, manufacturing and operating imaging and inspection RPAs, as well as spraying drones.